MONDAYs doTERRA BOGO SPECIAL:
buy a melaleuca 15ml and get a purify 5ml for free!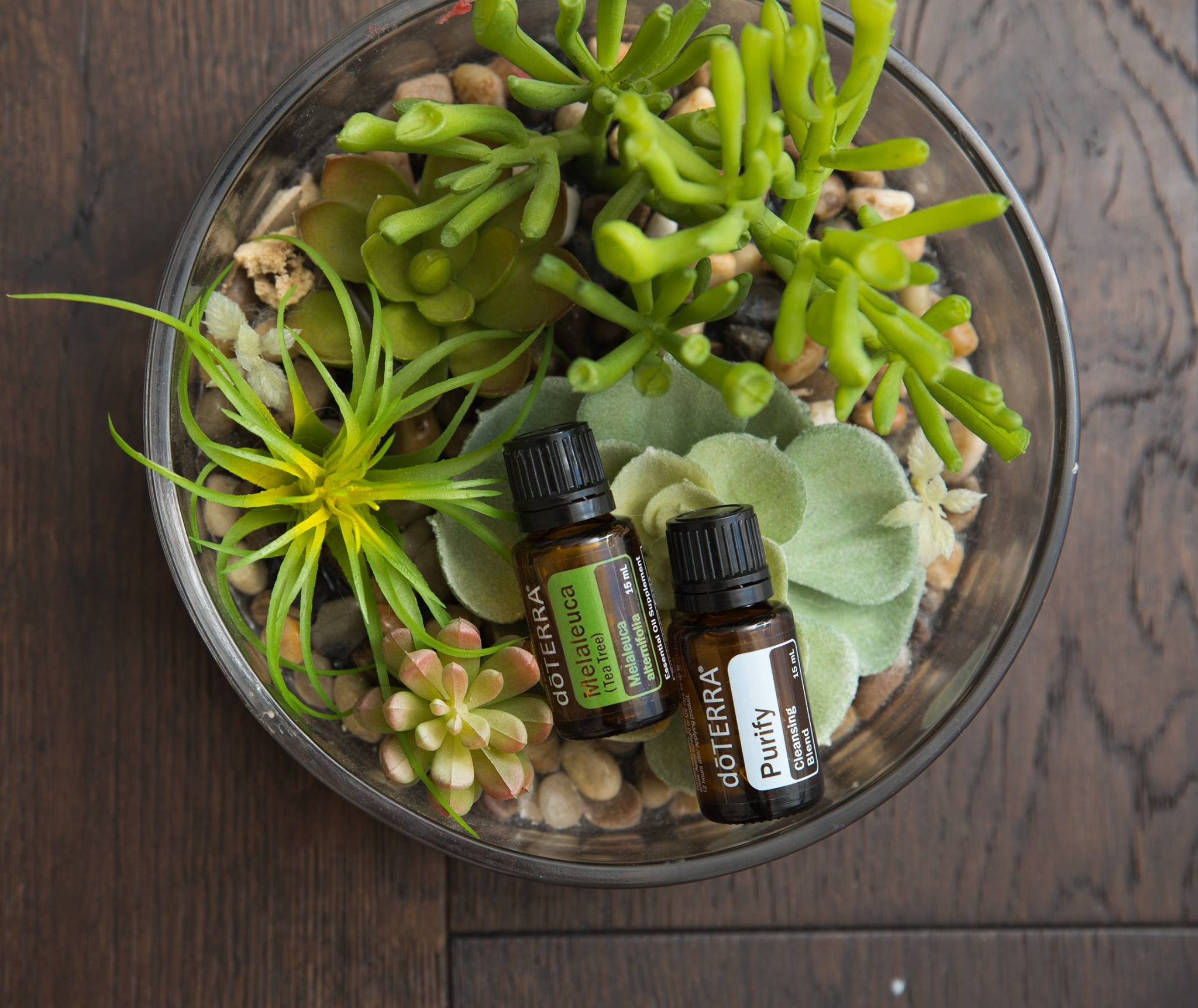 OMG THIS IS SO EXCITING!!!!- MELALEUCA (Tea Tree oil) – this oil is crazy with all of the amazing things you can use it for!! the list is a mile long, from acne, allergies, athlete's foot, bacterial infections, bronchitis, candida, cavities, chicken pox, ear infections, colds, flu, hepatitis, hives, inflammation, lice, Mumps, shingles, ulcer warts and well just to name a few!
The PURIFY oil is more than just a cleaning oil, works great in the washer and dryer for freshness, but it is also great as a bug spray, burns, mice & bugs, deodorant, disinfectant, skin ulcers, stings and more. It has cilantro, melaleuca, citronella, pine, white fir, lime and lemon in it.
So for this deal, you can private FB message me that you are interested, you can order up to 5 sets, each set costs, $25.33 retail or if you would like to get your own wholesale account, you can get this deal for only $19. Contact me for more details! There will be a different BOGO everyday, but you must order each day to get the special! offer expires at 8:00pm tonight – I will confirm back via the way you contacted me!