WELCOME!
I am so glad you have decided to embark on this 5 day educational event coming January 21st (2019) to the 25th right here in this Facebook group! Here is the link to join us on facebook, this page is also set up for a gut cleanse and detox, so you will find a great amount of information that you can glean from.  https://www.facebook.com/groups/EssentialsforLivingtoWellness/
Not on facebook? No worries, I decided that this information is so great that I wanted to capture it here on my website, as well, for reviewing the information any time of the year.
We will give you the products you can incorporate into your daily life to support a healthy metabolic system and other tips to bring the dōTERRA wellness lifestyle into your routine.
Over the next couple of weeks, we will get to know each other and on January 1st I will share with you what products you need to order to be set on January 21st!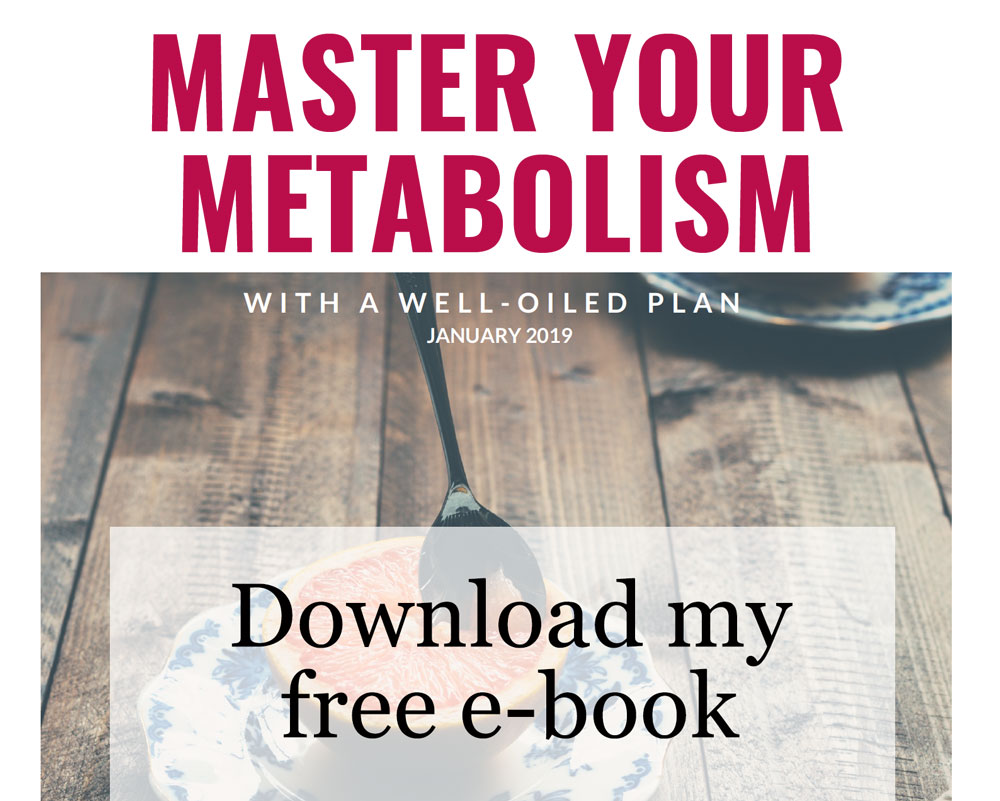 ---