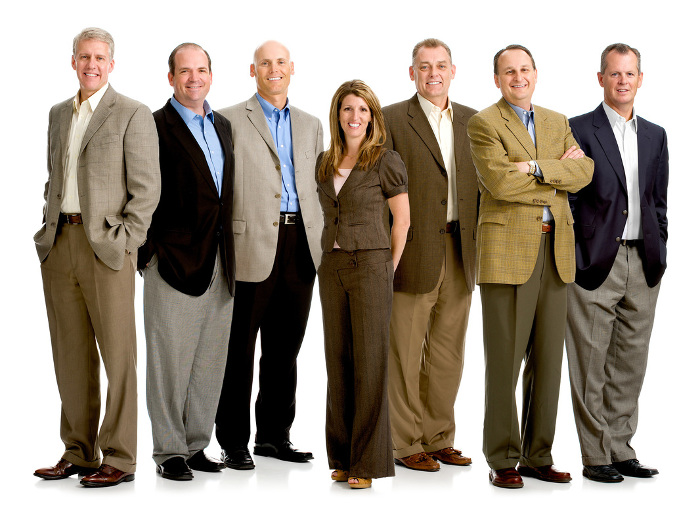 In the spring of 2008, a group of healthcare and business professionals that share a profound desire to come together and create a vision of bringing a new standard of therapeutic-grade essential oils to the world. They wanted something different that would appeal to all people — from those who knew nothing of essential oils to those who were considered experts in the field. They saw that with the power of essential oils, that we could together bring oils to every household, and empower people to take control of their own preventative health care.
They concluded that, with hard work, commitment, and the help of others with a similar passion and vision, they could and would create a new paradigm for essential oils. With that conviction, they organized a company and named it "dōTERRA," a Latin derivative meaning "Gift of the Earth." The first offering of dōTERRA essential oils on April 25, 2008 was — 25 single oils and 10 oil blends — to the acclaim of essential oil experts and product enthusiasts who immediately recognized the superior quality of dōTERRA therapeutic-grade essential oils.
dōTERRA products are sold exclusively through Wellness Advocates, such as myself, who educate about dōTERRA products locally through person-to-person contact on a global – world wide stage.