BOGO WEEK!!
How do you get your oils?  you have several choices, but the best one is to sign up for your own wholesale account.  The cost is only $35 and you will receive all of the doTERRA products at 25% off!    here is the link to enroll, or simply, feel free to contact me, I will return your call after 5:00pm each evening.
If you are already a wellness advocate or wholesale user, please don't forget to order as an LRP! (Loyalty rewards program) and earn points!  This is a great way to get more free oils!  (don't click on "place a one-time order" option in that window)!
---
Monday:   Feb 18:   Buy a 15 ml bottle of Petitgrain and get a 15 ml Lavender!  Limit 5 per household!   here is the link to purchase petitgrain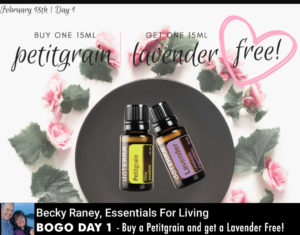 DASY 2! Buy a Cheer Touch Roller Bottle and get a Motivate Roller Bottle FREE!
Essentials for Wellness!
I am so excited to announce the Essentials For Living Wellness Facebook Group Page, and co-existing with Master Your Metabolism Group. I found that these two things co-partner, and all information is so beneficial. Over the years I have suffered from bad gut health, food allergies, stress, not sleeping, irritable with emotions, and locked shoulder, all are symptoms of a bad gut.. ..
About 8 years ago, I started researching gut health and found out so much regarding the key to any wellness issues starts with the gut. And it is really simple, if you have the information, you will then be empowered to take control of your health, your body, the temple that it is!
I am excited to share with you the goodies that I have gathered up over the years, and I hope you will be delighted with what we have in store for you.
If you are really wanting to take control of your health – there are two things you can do that this group page is supporting! one is a gut cleanse, and the other is the metabolic challenge. You can do both, but you may just choose to do one. keeping it simple. I always seem to overdo things and then it gets to be too much. I don't want that for you! so do what you think is best. I promise you- I will post many different links to information, blogs, videos, recipes, and amazing essential oil benefits that you can use to support your body in your life journey!
If you are joining this group to do a mild detox, this is also a great group to engage in! doTERRA's detox part of the program is just 10 days, and you can start anytime, you take one GX Assist capsule in the morning and watch what you eat, green and clean throughout the day! for the rest of the month, you will support your body in rebuilding healthy bacteria with the PB Assist, probiotics, Terrazyme Enzymes, and the Life Long Vitality supplements -(the cleanse and restore kit is listed below)
I will post many articles to help you learn why the gut gets so bent out of shape in the first place, to help you avoid the cycle of bad health and compromised immune system!
It is not a requirement to purchase any of these products to be a part of this group. Please enjoy the information, and my goal is to help you be informed and find power around your health! I am committed to help people stop hurting and suffering.
If you are not yet a doTERRA wholesale member or wellness advocate and would like to join, private message me and I will help you get your tools set for this program and show you the world of essential oils! If you have in the past set up a doTERRA account but have not ordered in 4 months or longer, there is a special promotion for this month of Jan 2019, just for you to get some free oils! Contact me and I will help you get those free gifts!!
and for items listed for the metabolic makeover, give me a message and I will help you with them!
Welcome! and I invite you to share, and comment on all of the posts! 
Welcome to the world of Essential Oils!
Essential oils have been used throughout history for thousands of years and around the world. There are so many uses for essential oils from supporting our physical and emotional health, adding natural flavors to our foods, amazing perfumes, spas, and to cleaning our homes without toxic chemicals. Benefits can be achieved with aromatic, topical and internal applications. 
If you have ever enjoyed the scent of a flower, such as a rose, you've experienced the aromatic qualities of essential oils. These naturally occurring, aromatic compounds are found in flowers, sap of a tree, leaves from herbs, grass roots, petals of flowers, rinds of citrus and other parts of plants. They can be both beautifully and powerfully fragrant.
When you choose dōTERRA®, you are choosing essential oils that are gently and carefully distilled from plants that have been patiently harvested at the perfect moment by experienced growers from around the world for ideal extract composition and efficacy. Each dōTERRA® essential oil is carefully and thoroughly tested using the strict CPTG Certified Pure Therapeutic Grade® quality testings standards. Experienced essential oil users will immediately recognize the superior quality standard for naturally safe, purely effective therapeutic-grade dōTERRA® essential oils.
Because of the large variety of ways we can use the oils in our lives, I can't help but fall in love with the oils everytime I open a bottle. Join me in experiencing the gift of the earth.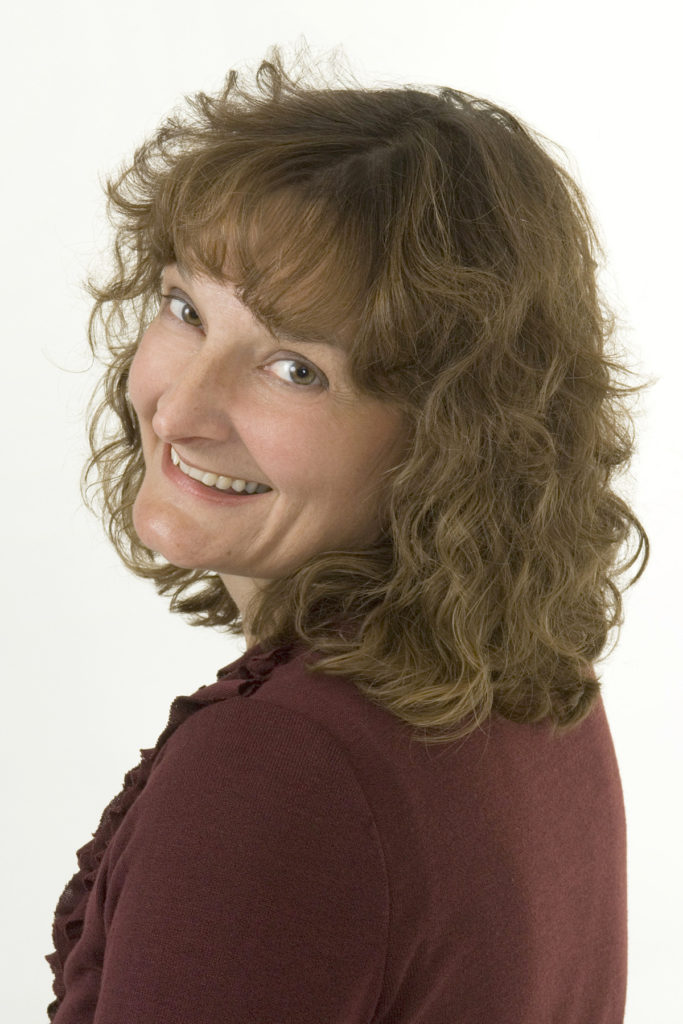 Featured Essential Oils from doTERRA
dōTERRA® Essential oils are used for a wide range of emotional and physical wellness applications. They can be used a single oil at a time or in complex blends in one of three methods:
Aromatic: Essential oils, when diffused, can be very stimulating, while others can be calming and soothing. Diffusing essential oils can also cleanse and purify the air.
Topical: Essential oils are easily absorbed by the skin and many can be safely applied topically when used in conjunction with a carrier oil, such as Fractionated Coconut Oil.
Internal: dōTERRA® essential can be used as dietary supplements supporting a variety of healthy conditions. Not all oils are created equally, and taking essential oils internally can be only spoken of assurance using dōTERRA®
From my blog
Let's Start the Day off right with DRY BRUSHING WITH Slim & Sassy Essential OIL! Not only do we want to ingest Slim and Sassy oil ...
Featuring: Rainy Beach Essentials
New from Rainy Beach Essentials
Essentials for Living NW
Closed group · 95 members
Welcome to Essentials for Living facebook group page. This is a private group page for all of the amazing people who are on the Becky & Larry Raney's …