October 2018 - DREAM Convention Kit Promotion is amazing!
doTERRA always surprises us, by outdoing themselves again!


This special is unheard of!
The convention kit's value is around $365,
and they are selling it for only $220 and also adding
3 more oils and a car diffuser!
Click here to Enroll today!
And take advantage of this amazing offer
that starts Oct 2, 2018 and ends while supplies last
(hurry – things like this don't last long!)
Enrollment for a wholesale or wellness advocate account is just $35!
Welcome to the world of Essential Oils!
Essential oils have been used throughout history for thousands of years and around the world. There are so many uses for essential oils from supporting our physical and emotional health, adding natural flavors to our foods, amazing perfumes, spas, and to cleaning our homes without toxic chemicals. Benefits can be achieved with aromatic, topical and internal applications. 
If you have ever enjoyed the scent of a flower, such as a rose, you've experienced the aromatic qualities of essential oils. These naturally occurring, aromatic compounds are found in flowers, sap of a tree, leaves from herbs, grass roots, petals of flowers, rinds of citrus and other parts of plants. They can be both beautifully and powerfully fragrant.
When you choose dōTERRA®, you are choosing essential oils that are gently and carefully distilled from plants that have been patiently harvested at the perfect moment by experienced growers from around the world for ideal extract composition and efficacy. Each dōTERRA® essential oil is carefully and thoroughly tested using the strict CPTG Certified Pure Therapeutic Grade® quality testings standards. Experienced essential oil users will immediately recognize the superior quality standard for naturally safe, purely effective therapeutic-grade dōTERRA® essential oils.
Because of the large variety of ways we can use the oils in our lives, I can't help but fall in love with the oils everytime I open a bottle. Join me in experiencing the gift of the earth.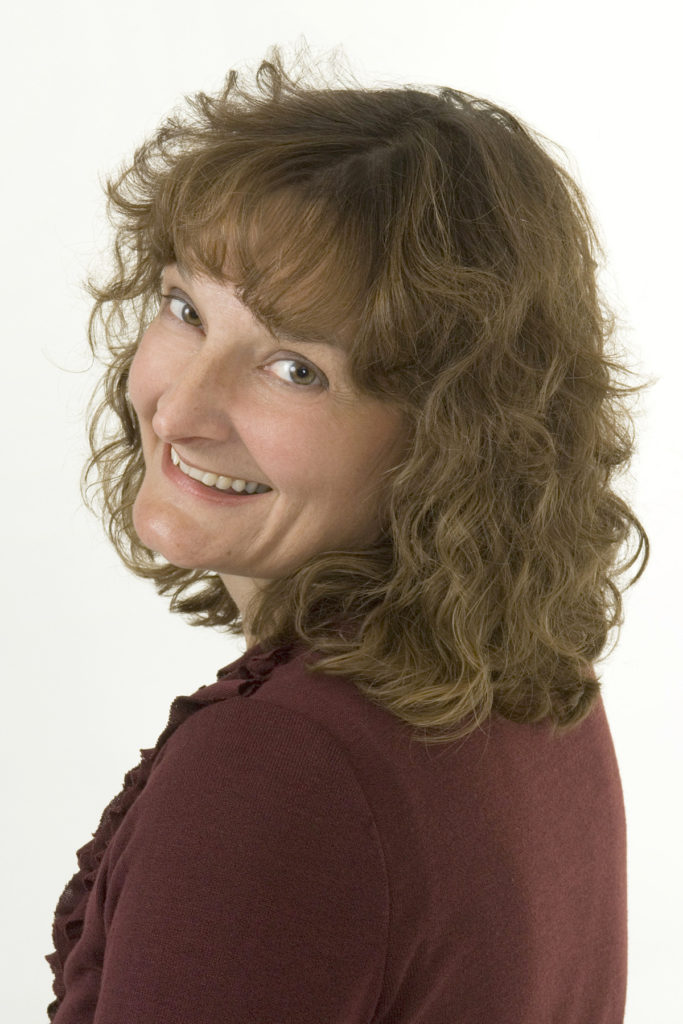 Featured Essential Oils from doTERRA
dōTERRA® Essential oils are used for a wide range of emotional and physical wellness applications. They can be used a single oil at a time or in complex blends in one of three methods:
Aromatic: Essential oils, when diffused, can be very stimulating, while others can be calming and soothing. Diffusing essential oils can also cleanse and purify the air.
Topical: Essential oils are easily absorbed by the skin and many can be safely applied topically when used in conjunction with a carrier oil, such as Fractionated Coconut Oil.
Internal: dōTERRA® essential can be used as dietary supplements supporting a variety of healthy conditions. Not all oils are created equally, and taking essential oils internally can be only spoken of assurance using dōTERRA®
From my blog
2018 doTERRA Dream Convention Recap! doTERRA sure knows how to put on a convention! WOW, and a convention it was! A perfect way to show off ...
Featuring: Rainy Beach Essentials
New from Rainy Beach Essentials