Description
Bergamot is the most delicate of the citrus plants, requiring special climate and soil in order to thrive. Italians have used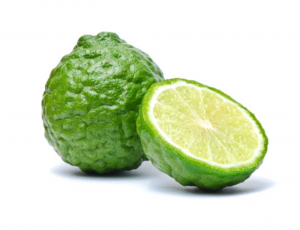 Bergamot for years to reduce feelings of stress and to soothe and rejuvenate skin. In Greece, the unripe fruits are used as sweetmeats, eaten by the spoonful as a dessert or with coffee.
Diffuse in the classroom, at work, or at home when stress levels or tension is high.
Apply to the skin while showering and inhale deeply to experience its calming aroma while enjoying its purifying skin benefits.
Change regular tea to Earl Grey with the addition of Bergamot.
Apply to the feet before bedtime or use with doTERRA Fractionated Coconut Oil for a calming and relaxing massage.
Add one to two drops to your DIY skin care cleanser.