Description
Cinnamon supports healthy metabolic function and helps maintain a healthy immune system, especially when seasonal threats are high.* Cinnamon is frequently used in mouth rinses and gums.* Cinnamon has a long history of culinary uses, adding spice to desserts, entrees, and hot drinks. Due to its high content of cinnamaldehyde, Cinnamon should be diluted with doTERRA Fractionated Coconut Oil when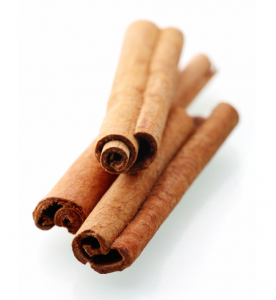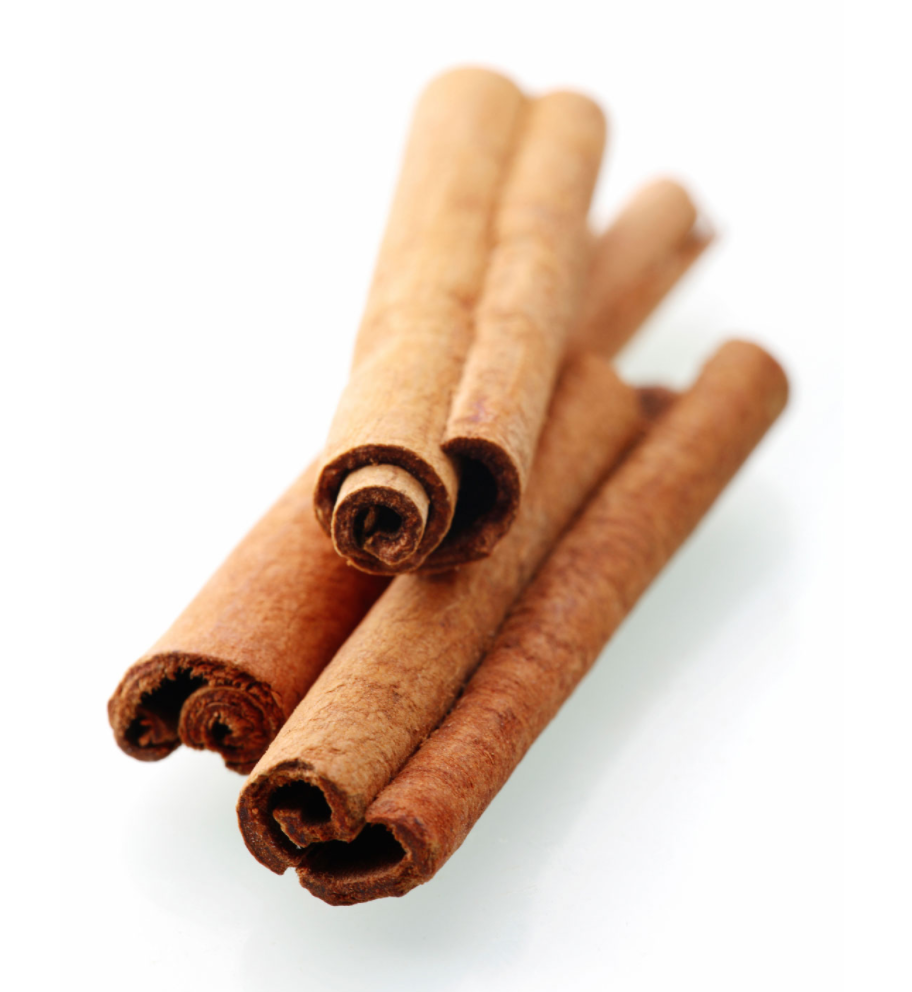 applied to the skin and only one to two drops are needed for internal benefits.*
Put 2 drops in empty veggie capsule to maintain a healthy immune system.*
Place 1 drop of Cinnamon essential oil in hot water or tea and drink slowly to soothe your irritated throat.*
Put 2–3 drops in a spray bottle for a quick and effective cleaning spray.
During your nightly routine, add one drop to two ounces of water and gargle for an effective mouth rinse.
Dilute with doTERRA Fractionated Coconut Oil and create a warming massage for cold, achy joints during winter time.