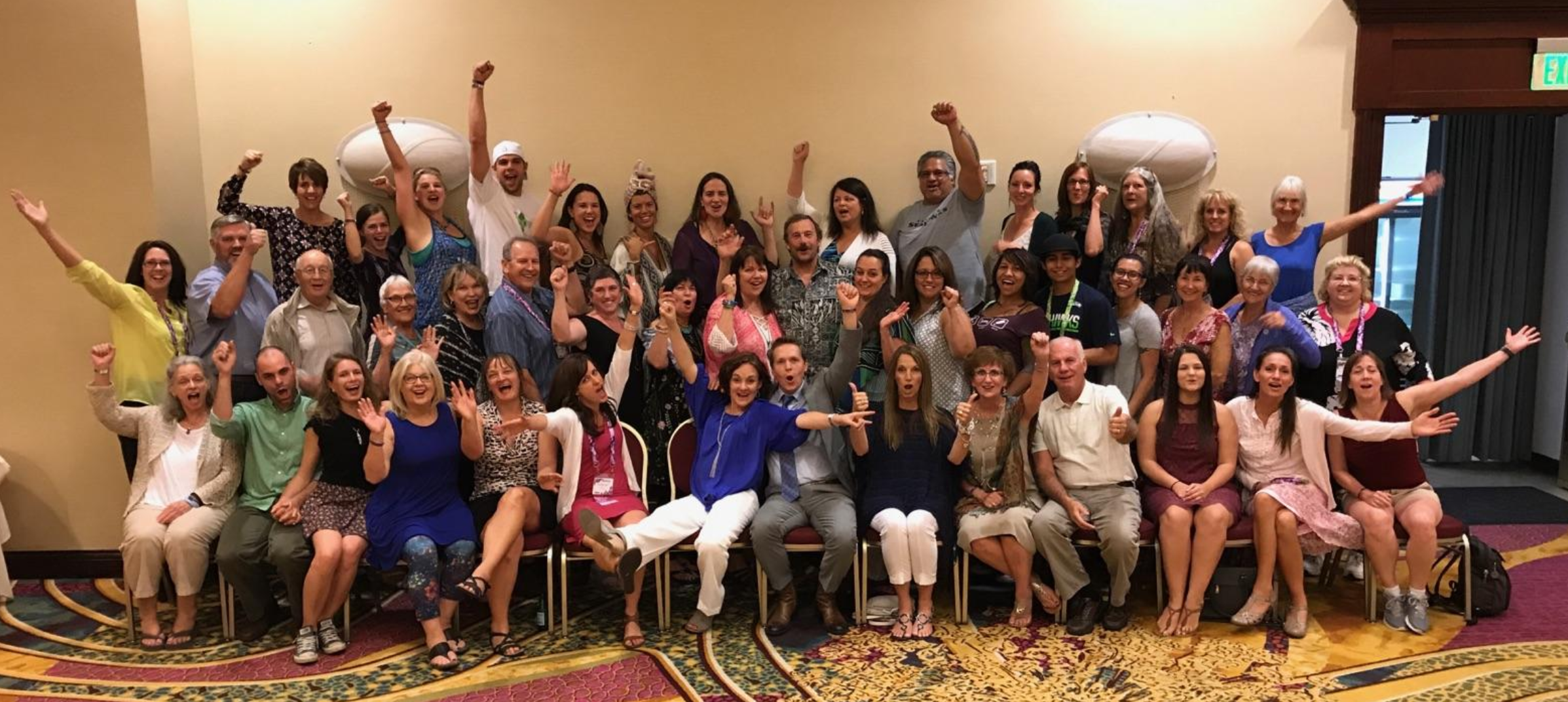 What a wonderful evening to remember!
The room was filled with people from all over the world, Turkey, Russia, Romania,  Australia, and gosh, so many places those are what I remember.
So many amazing people in the room. Blue Diamonds, double diamonds, Jessie from Australia, and we are proud that Natalie choose cindy to talk to the room about a gift packet to give away when people sign up. She did an amazing job! We where also honored with Emily Wright, even on her birthday, she came for a brief moment to the dinner celebration and shared a her thoughts and thanked us for being a part of of the journey.
Tiffany Peterson, also came and talked. She is a breath of inspiration.
Natalie shared, that they sold their pride and joy Share Success Program, to doTERRA! this is an amazing and quite an honor to have doTERRA take notice of such powerful training tools.  They are calling it empowered success and is now available in your back office!
Natalie and Andy are truly wanting our success and have partnered up with Jeremie Brechiesen from Gallup: www.nsrevolution.com/strengths and highly recommend us to leverage our strengths and our leaders strengths.
We talked about how to deconstruct your success:
Identify your top successes this last year: in doTERRA or live overall:
What was the process you went through to achieve that success
Find the repeatable pattern you see emerging. (This is your recipe for success!)
How can you implement that same pattern of success in your doTERRA business?
What is your next goal rank?______ by when?_____
In order to achieve your goal, look at your recipe for success. Now aim your focus by choosing your top 3 vital actions