This is my favorite part about working in India, everyone is so excited about the oils. They wait so long to get them.
Pastor Andrew, who is 30 years old, came around on the scene first part of June I am thinking. He calls me all of the time, LOL, he is a funny guy, very spiritual. He sings, plays piano, and also will drive around town with his camera to show us where he lives, the ocean and the people.
I am so glad marketed our ads towards Christian people, because the prayers right now are so needed in the world. This guy has brought lightness and smiles to our calls and he is very happy. He is living in his brothers home, I think, or his sisters., and there are always kids running around. His nephew Issac, he calls white like me, and Julie, they are so charming.
He is looking for a wife, because he is 30 and everyone is asking why he is not married. I really is on his mind all of the time, waiting waiting for the right girl to come along.
Here is his facebook page I created for him to bring english to the children, that he is teaching to speak. They speak Tamil, as their native language.
** here is the facebook page!!
https://www.facebook.com/Pastor-Andrew-Read-a-book-to-Children-102784241529949/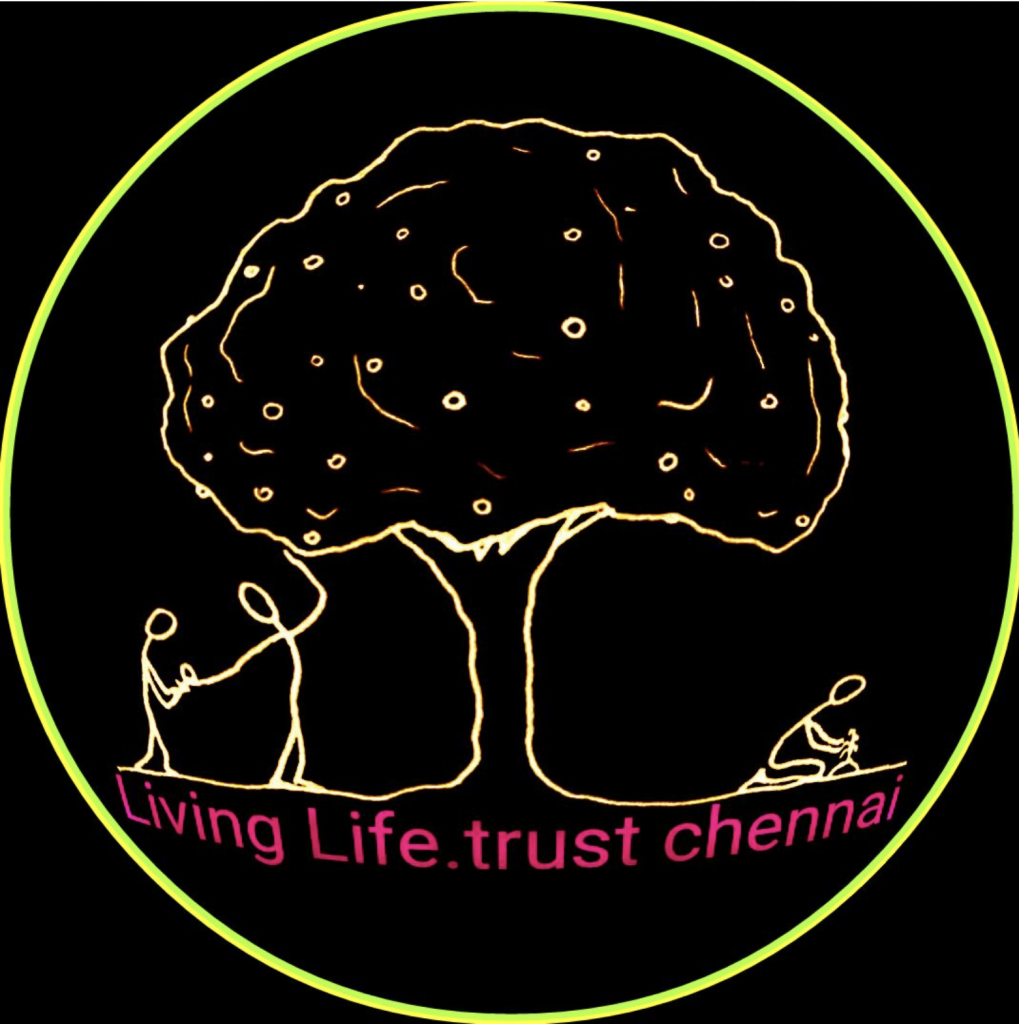 He has a ministry, Living Life Trust, Chennai. He uses all donations 100% for feeding the poor. If you are wanting to donate some money or contact Andrew, his WhatsAp #+91 94454 00199